MESO Digital Services GmbH crafts software products focusing on digital communication, mobile applications, cloud services and internet of things (IoE). We know how to craft novel ideas and to turn them into software.
The 2014 incarnation of the website of our favorite University of Art and Design
January 2015 - March 2015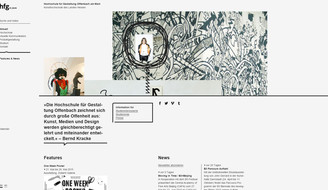 Guiding visitors of a municipal office, with the help of a digital signage system and a customized cue system
January 2015 - May 2015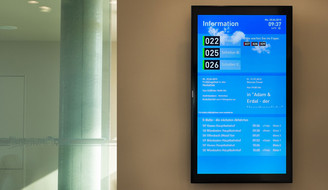 Interactive tool for a BMW Product Genius to explain the i series vehicles on a mobile device. Latest appearence: Auto Shanghai motor show.
January 2015 - April 2015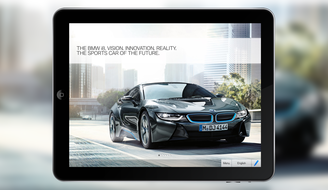 iPad App for the BMW EfficientDynamic technology
December 2014 - January 2015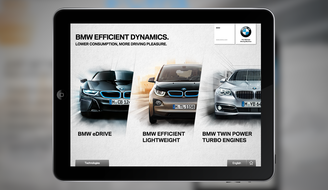 An interactive social media publishing station at an exhibit for MINI at the Auto China 2014 in Beijing
February 2014 - April 2014